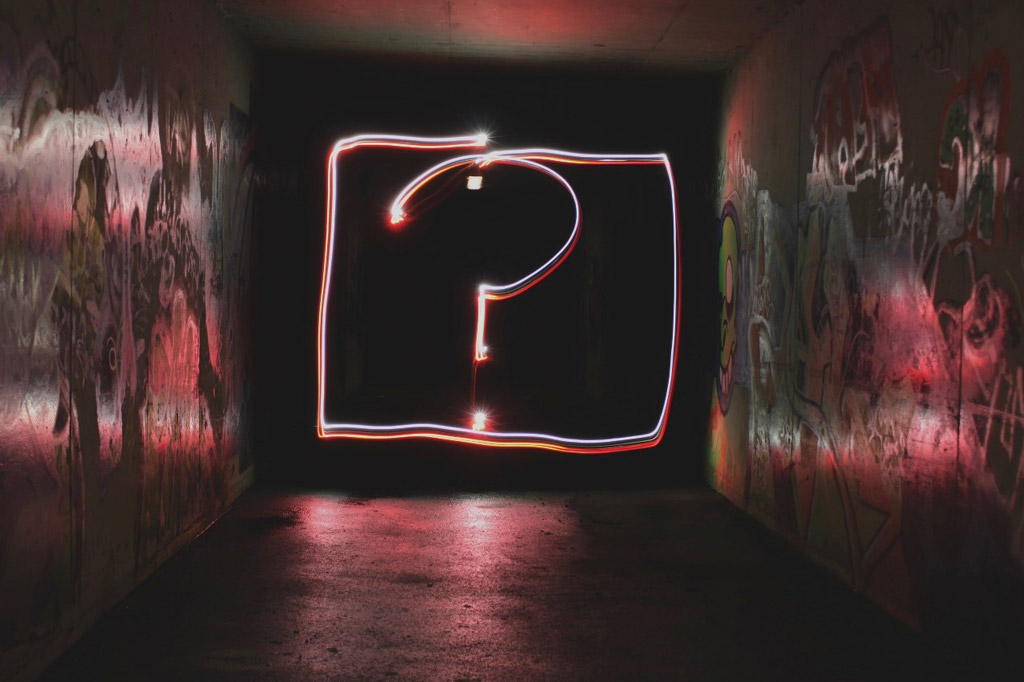 Webinars
Webinars

Contracten en het concept: dinsdag 28/04/2020
Snel schakelen: donderdag 30/04/2020
Denk jij ook soms: "Help! Ik bevind me in een geval van overmacht door de overmatige onduidelijkheid over overmacht door alle overmachtsvragen!"
Geen nood, The Beacon en Four & Five snellen ondernemers ter hulp met het webinar "contracten en het concept overmacht" waarin alle overmachtsvragen zullen worden beantwoord door Tessa Gijbels en Pauline Devos van Four & Five.
Managing partner van Four & Five, Anneleen Vander Elstraeten, zetelt met veel toewijding als onafhankelijke bestuurder in de Raad van Bestuur van The Beacon. In deze uitdagende tijden biedt zij met haar kantoor dan ook graag juridische ondersteuning aan de ondernemingen die deel uitmaken van "The Beacon Community".
De aanslepende crisis ten gevolge van de COVID-19 uitbraak houdt vele ondernemingen in een financiële lockdown. Ondernemingen worden geconfronteerd met klanten en leveranciers die hun contractuele verplichtingen niet langer voldoen en misschien zelfs dreigen met de beëindiging van de overeenkomst. Ze stellen zich zelf bovendien de vraag hoe ze de nakoming van hun eigen contractuele (betalings)verplichtingen kunnen veiligstellen.
In het webinar wordt er ingegaan op het juridische overmachtsbegrip en de impact van de COVID-19 situatie op verschillende commerciële overeenkomsten. Aan de hand van voorbeelden zullen er praktische tips worden gegeven over hoe u als ondernemer best omgaat met uw contractspartijen die zich beroepen op overmacht en krijgt u een inzicht of u zelf COVID-19 zou kunnen inroepen als overmacht.
Zit jij met een vraag die aansluit bij het voorgaande of zie je de bomen door het "overmachts-bos" niet meer? Schrijf je dan zeker in voor dit webinar op dinsdag 28 april van 16u30 tot 17u15.
Verder wijzen we je tevens graag op een volgend webinar genaamd "snel schakelen" gegeven door Céline van Aalst op donderdag 30 april van16u30 tot 17u15 over wat je moet doen indien het met je vennootschap (financieel) dreigt mis te lopen.
Inschrijven op beide webinars doe je via deze link: